Another great day during the annual Wright Staff Clay Pigeon Shoot 2022. This year we congratulated a new winner in Stuart who won the competition without missing a shot! 30/30 scored. We might think twice about inviting you next year Stuart. Congratulations!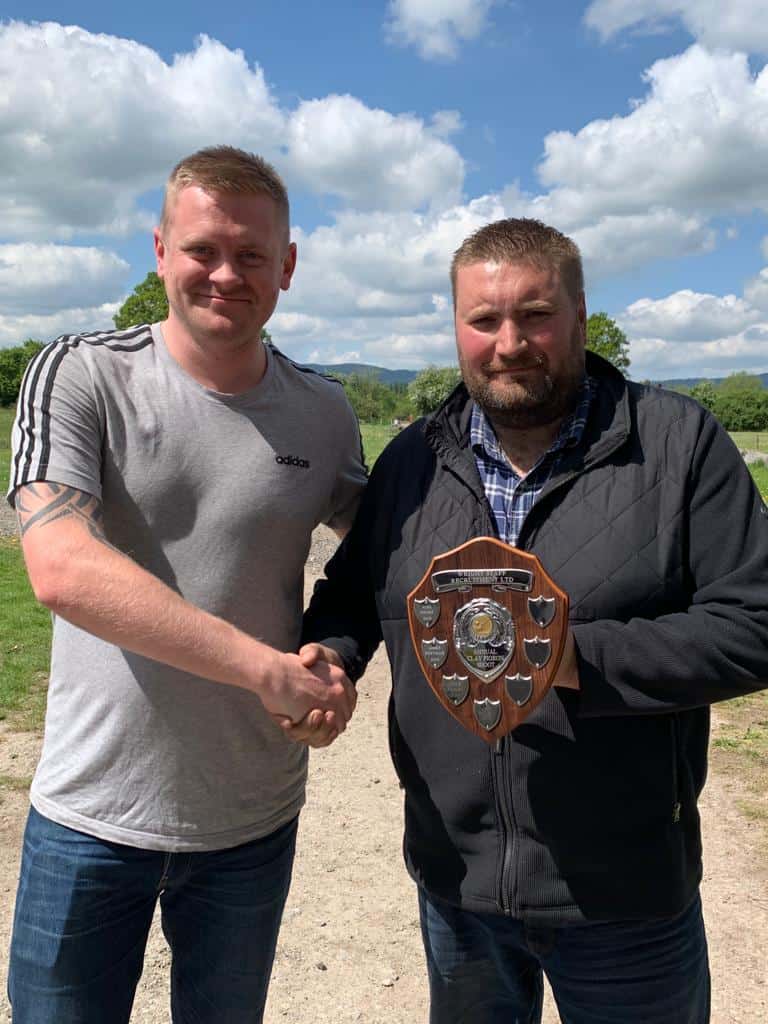 Wright Staff put on another great day for our existing clients at a new venue for us at South Worcester Shooting Ground. A fantastic day organised by John and Alex including three teams battling it out to be put on the prestigious trophy.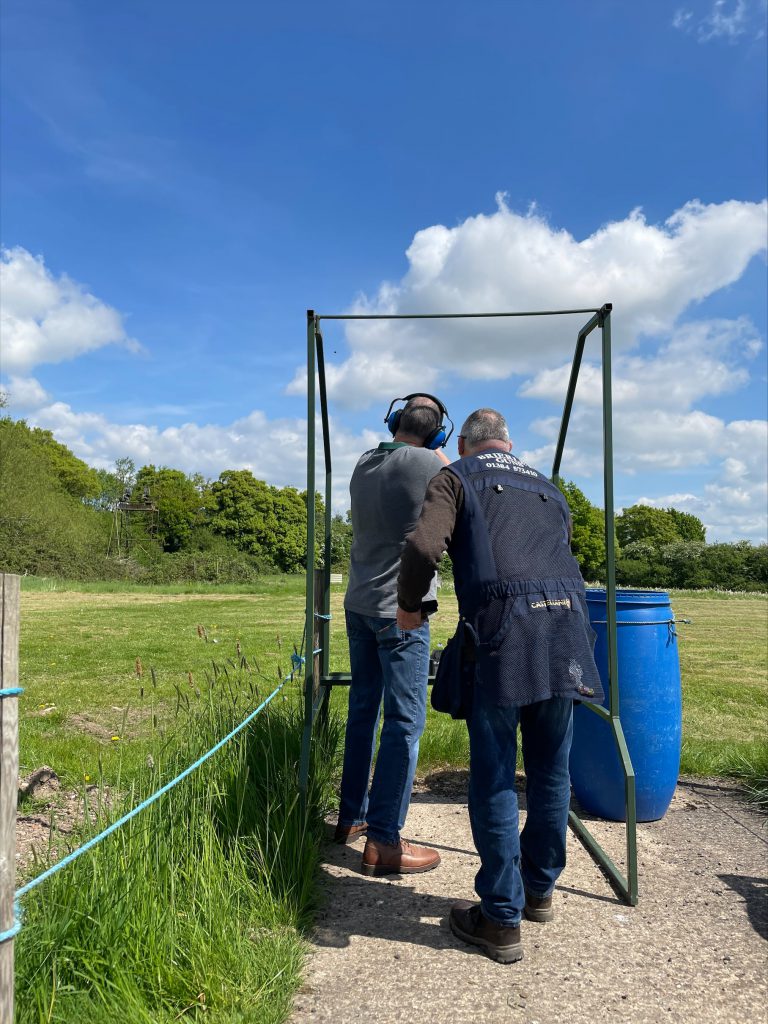 Are you a client of ours who hasn't been to our annual clay pigeon shoots? You don't know what you're missing! Shooting interrupted by a bacon sandwich and followed by a couple of drinks at the local, what more could you ask for!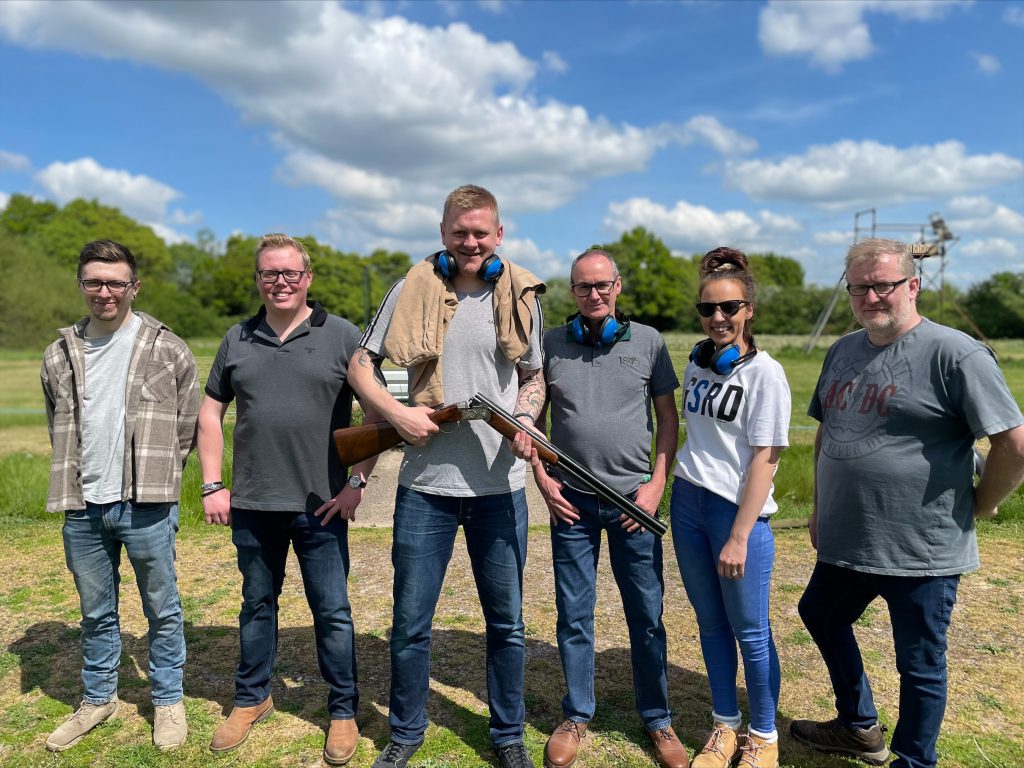 Roll on 2023!
> Back To News