A great day had by Wright Staff at the 2022 Worcester Ladies Day at Worcester Racecourse. We were situated in the Severn restaurant enjoying a lovely 3 course meal all the while losing a lot of money! Luckily the rain held off mainly!
Wright Staff enjoyed a fantastic day out at Worcester Racecourse to celebrate another fantastic 12 months for the company. Starting the day with a good local breakfast and early beer the Wright Staff gents started the day as they meant to go on! All the while the Wright Staff ladies glamming themselves up ready for the day.
Meeting at the Severn restaurant we were greeted by a very large table, Raceday programme and drinks to follow. Accompanied by the wonderful food we were looked after in style!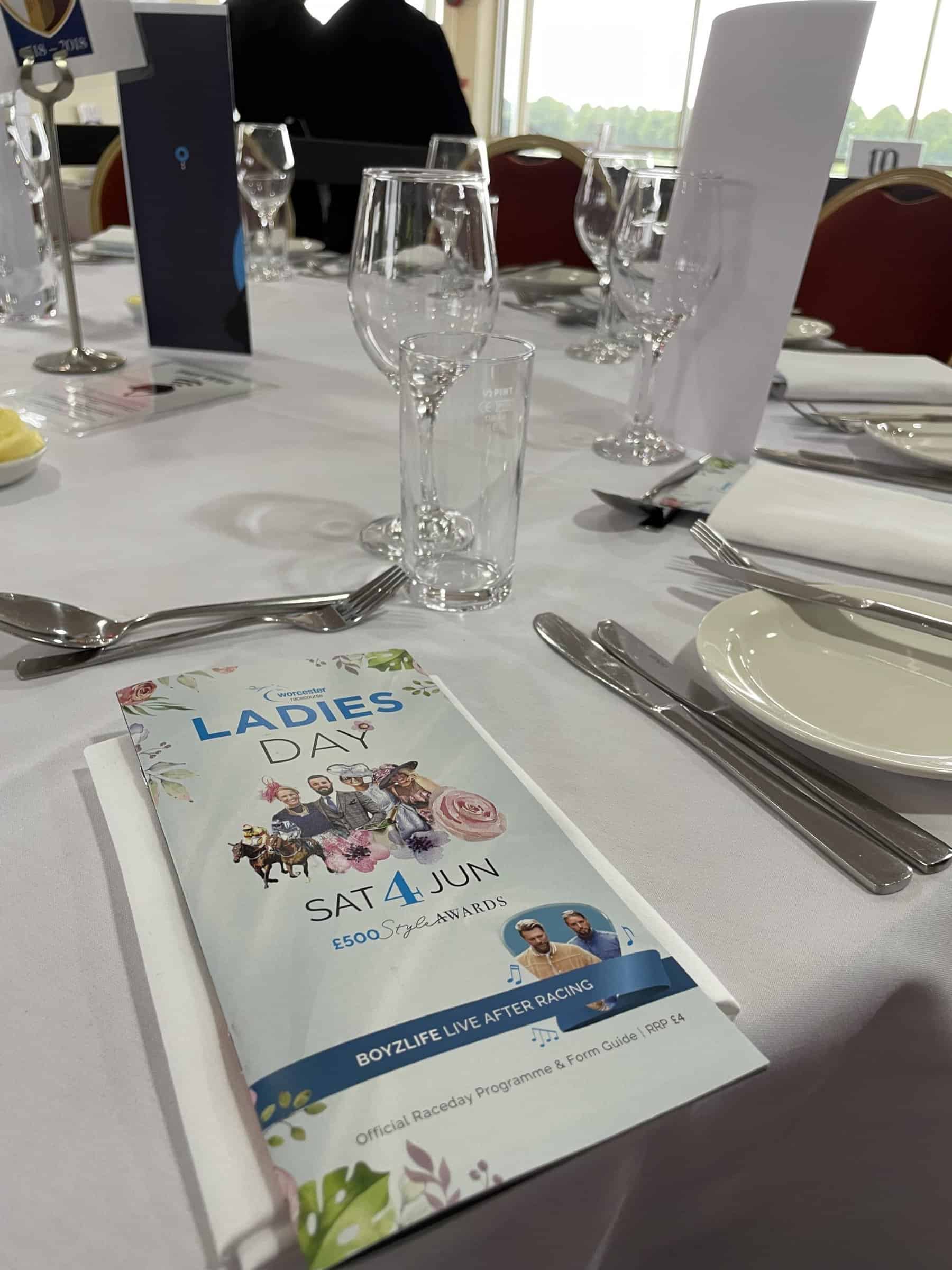 Everyone dressed for the occasion and looked fabulous on the day.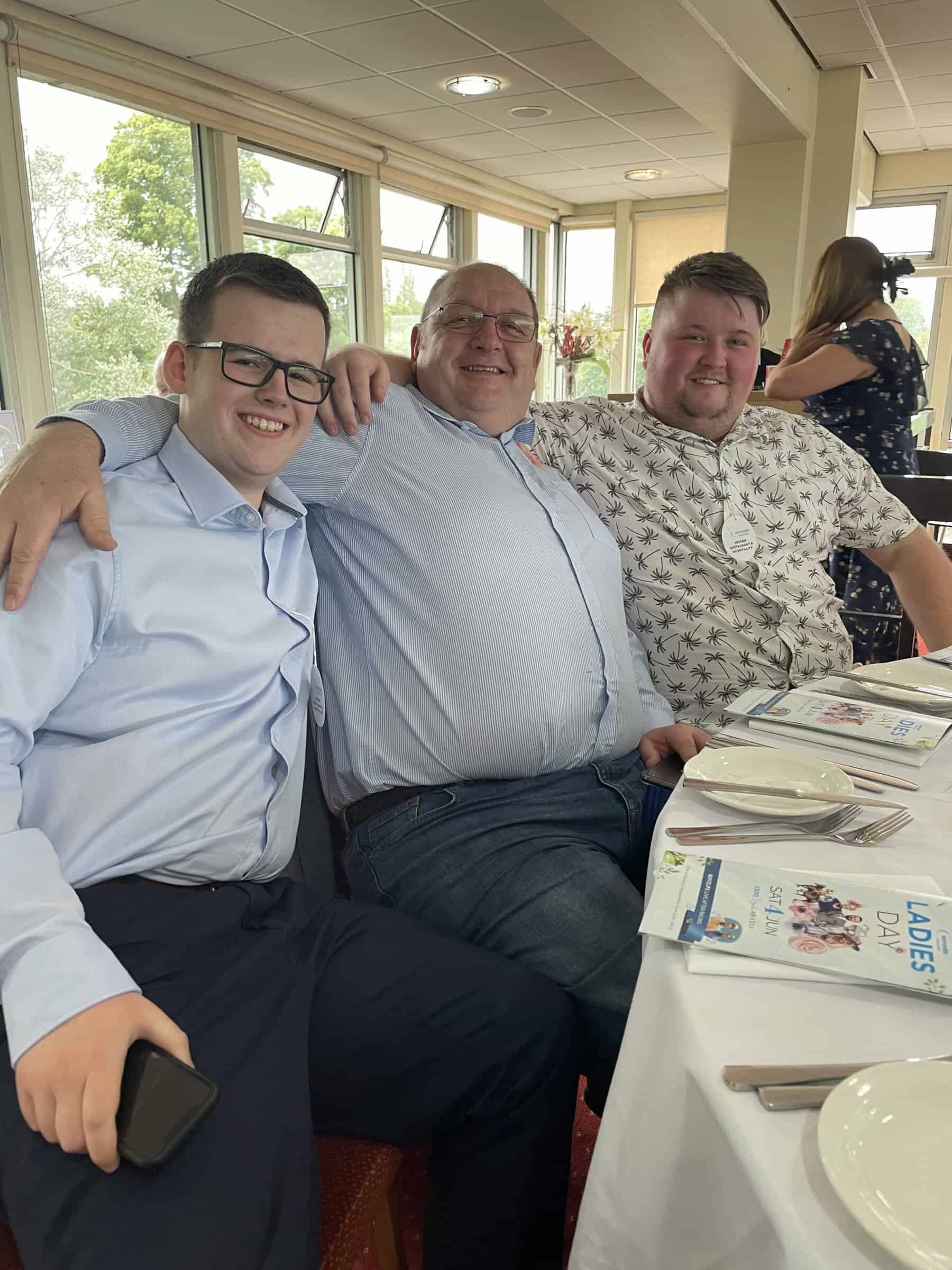 Roll on next year's event!
> Back To News