Wright Staff are proud to announce the launch of our brand new permanent division providing a 360 model across all sectors. We are very excited to welcome Jeremy and Phil to launch this exciting venture.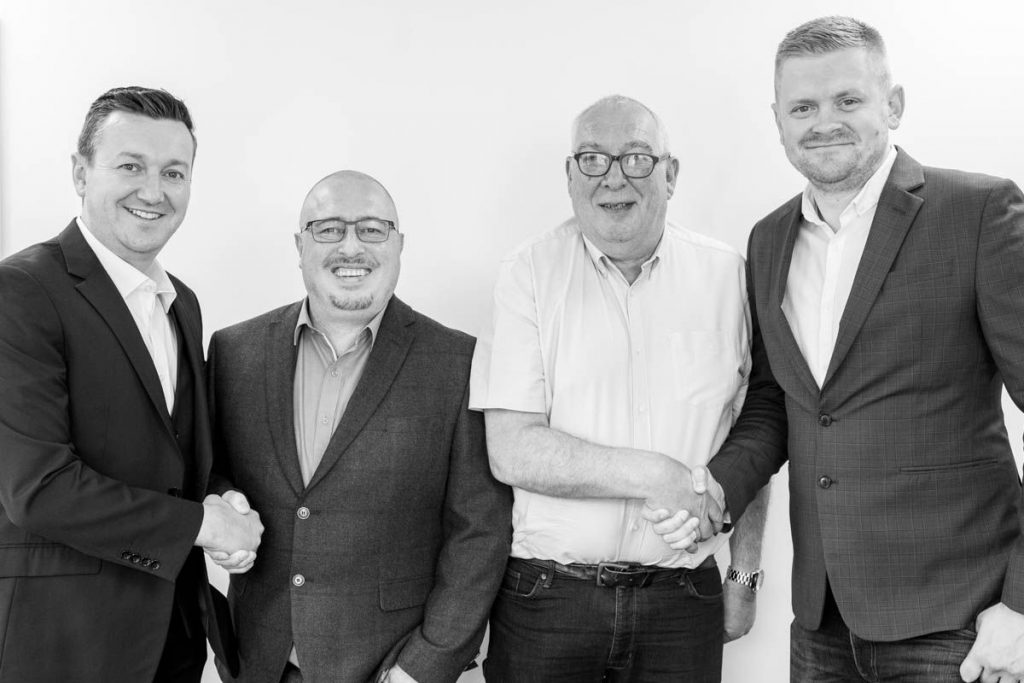 After our 15 plus years of being one of the market leaders for driving recruitment, Wright Staff have launched the new permanent division led by Jeremy and Phil in May of 2022. Our aim is to provide the same level of support we are renowned for from our temporary driving division.

You can find out more about this division on our 360 vacancies page and Jeremy and Phil's backgrounds on our meet the team page.

We look forward to seeing this grow and develop Wright Staff even further. Welcome to the Wright Staff team guys!

> Back To News